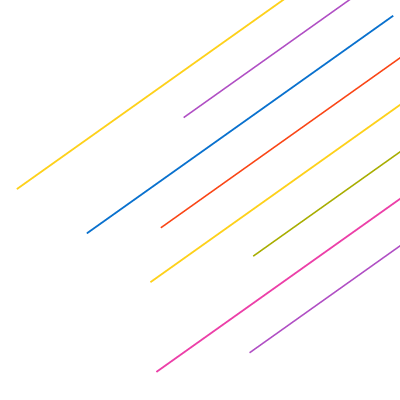 creative Lab is a resource for the entire East Bay community, located right here on the UC Berkeley campus.
What better way then to advertise through us! We over over 20 plus monitors across 2 buildings in the Student Union. Get Started today!

printing
We offer in-house print services. Call us today!
We're located in the ASUC Student Union, a major hub of student
activity on the UC Berkeley campus. We offer marketing
opportunities to companies, campus departments, and student organizations.