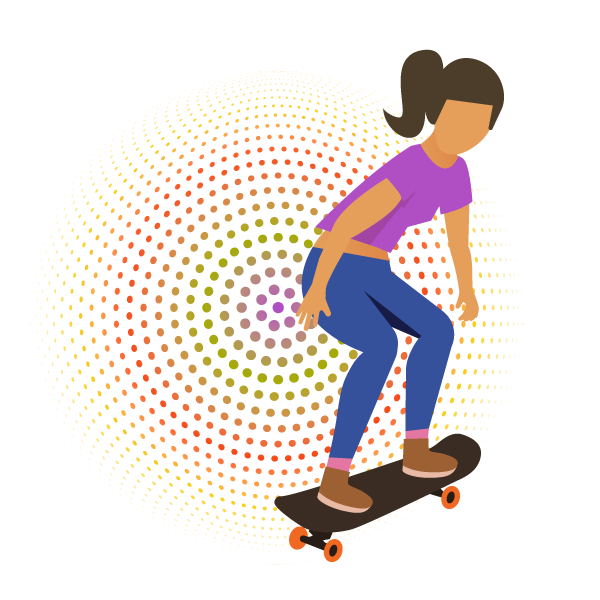 DIGITAL SIGNAGE
4,000 people visit the Student Union at UC Berkeley everyday.
Advertise with us and catch their eyes!
We have 20 digital monitors that rotate ads 24/7
DIGITAL SIGNAGE PRICING
Companies or Non-Campus Groups: Weekly: $250 | Semesterly: $2,000 | Annually: $3,750
Campus Departments & Non-Registered Student Organizations: Weekly: $125 | Semesterly: $1,500 | Annually: $2,500
Registered Student Organizations: Free for 2 weeks (5 ads/school year)
SUBMISSIONS
RSO Submit 10 days before ad is to go live.
Deparments/Non Campus Groups: 14 day submission before ad is to go live.
MARKET DAYS!
We give you a prime spot on the UC Berkeley campus to market
your product or service to our campus community.
We offer your company access to this unique audience of
40k students, 25k faculty and staff, with $435m in buying power.</p
You can table within the Student Union building
or on Lower Sproul Plaza at UC Berkeley.
The Market Days package includes promotional event advertising
on our digital screens and outdoor signage in advance.