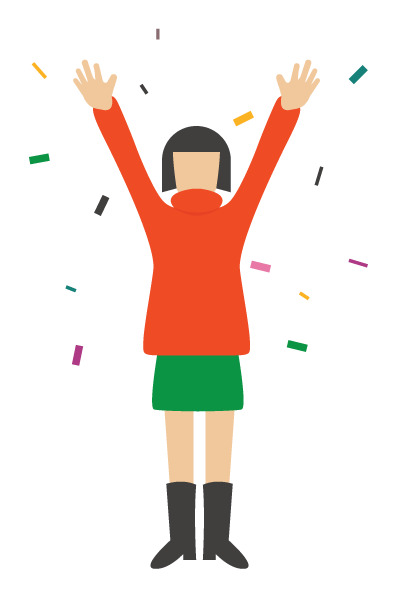 We specialize in large format printing,
as well as producing flyers, stickers, business cards and more.
We can print on a variety of materials, including canvas and
one-way perforated vinyl for window privacy.
Our menu of service and prices can be found here.
View our or price sheet or
request services here.